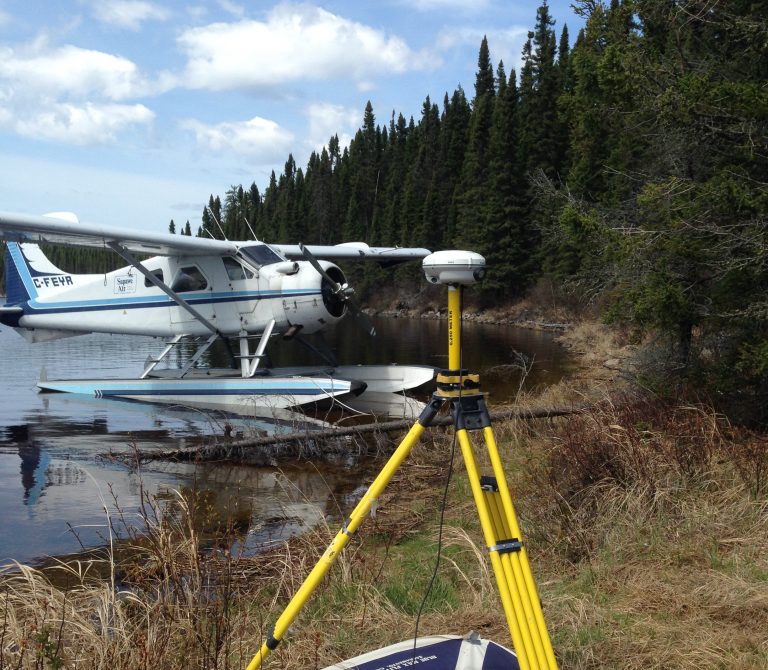 KBM's Aerial Survey & Geomatics division has been providing advanced GIS services to government, municipal and industry (forestry/mining/utilities) clients since 1990. KBM Resources Group delivers advanced geomatics services from aerial data integration to analysis, modelling and customized mapping.
We own and operate dedicated long-range aircraft outfitted with LiDAR, multi-spectral & thermal imaging cameras, high-resolution mapping cameras, advanced positioning sensors, and mass data storage equipment. Having all of these resources in-house has enabled KBM to deliver unique, quick-to-deploy customized customer solutions. We operate on wheels, floats or skis and welcome remote logistics. Our experienced pilots and operators have an impeccable safety record.
What we can do for you!
Forestry
Electrical Transmission
Mining
Corridor Mapping (Railroad/Pipeline/Roads)
Municipal Infrastructure and Airports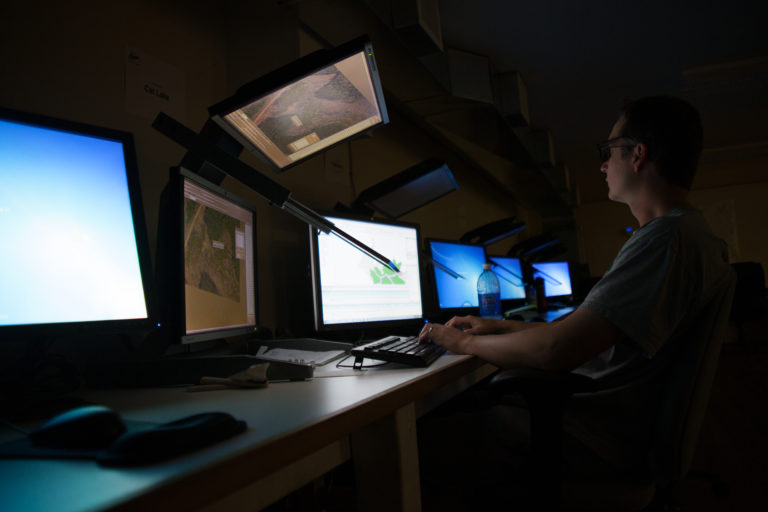 Our image analysis lab is equipped with high performance workstations operating the latest aerial data processing and GIS software. We have a team of certified photo interpreters and data analysts. Projects are handled in-house from start to finish. Our attention to detail ensures consistent high quality products.
It is exactly this combination of technical expertise, state of the art equipment, and dedicated leadership that has enabled KBM to consistently deliver high quality products on time, and on budget.
"KBM….more than just "Practical Innovation." Professional, efficient, effective, quality products, are just a few of the words that I would use to describe this group. Their friendly, customer service oriented individuals. I was very fortunate to deal with their Aerial Survey and Geomatics group. Shawn, the project manager, delivered our LiDAR survey products on time and budget! He explained their services in a manner that allowed us to collaboratively design the exact product I needed. Thank you team KBM – I look forward to contracting KBM for other exploration services in the future!"
Danièle Spethmann P.Geo – President & CEO – War Eagle Mining